Inner Listening and Sound
My research undertaken at CRiSAP; UAL explored the idea of 'inner' sounds– sounds we hear as part of our inner worlds of thoughts, ideas, and emotions. The talk or workshop can either focus on a particular aspect of inner sounds and listening, or an overview of the research project and its outcomes.
Duration: 60/90 mins/half day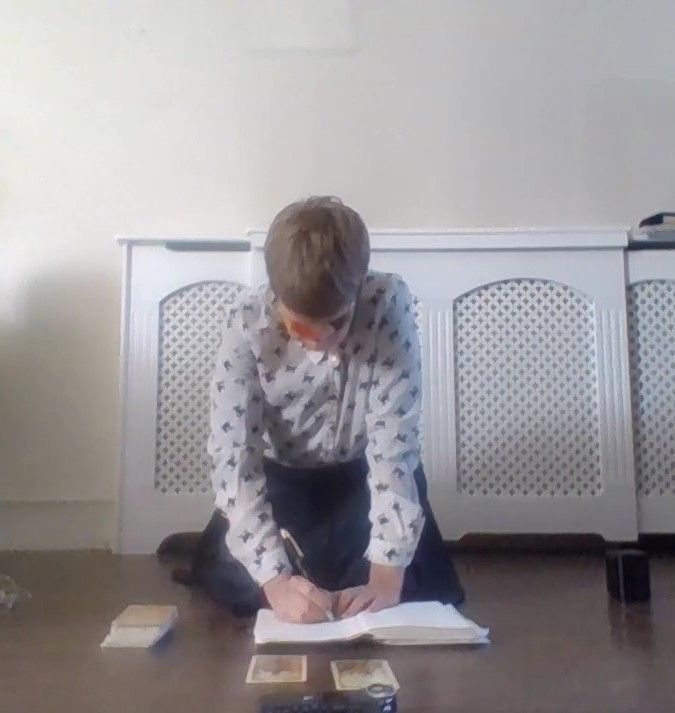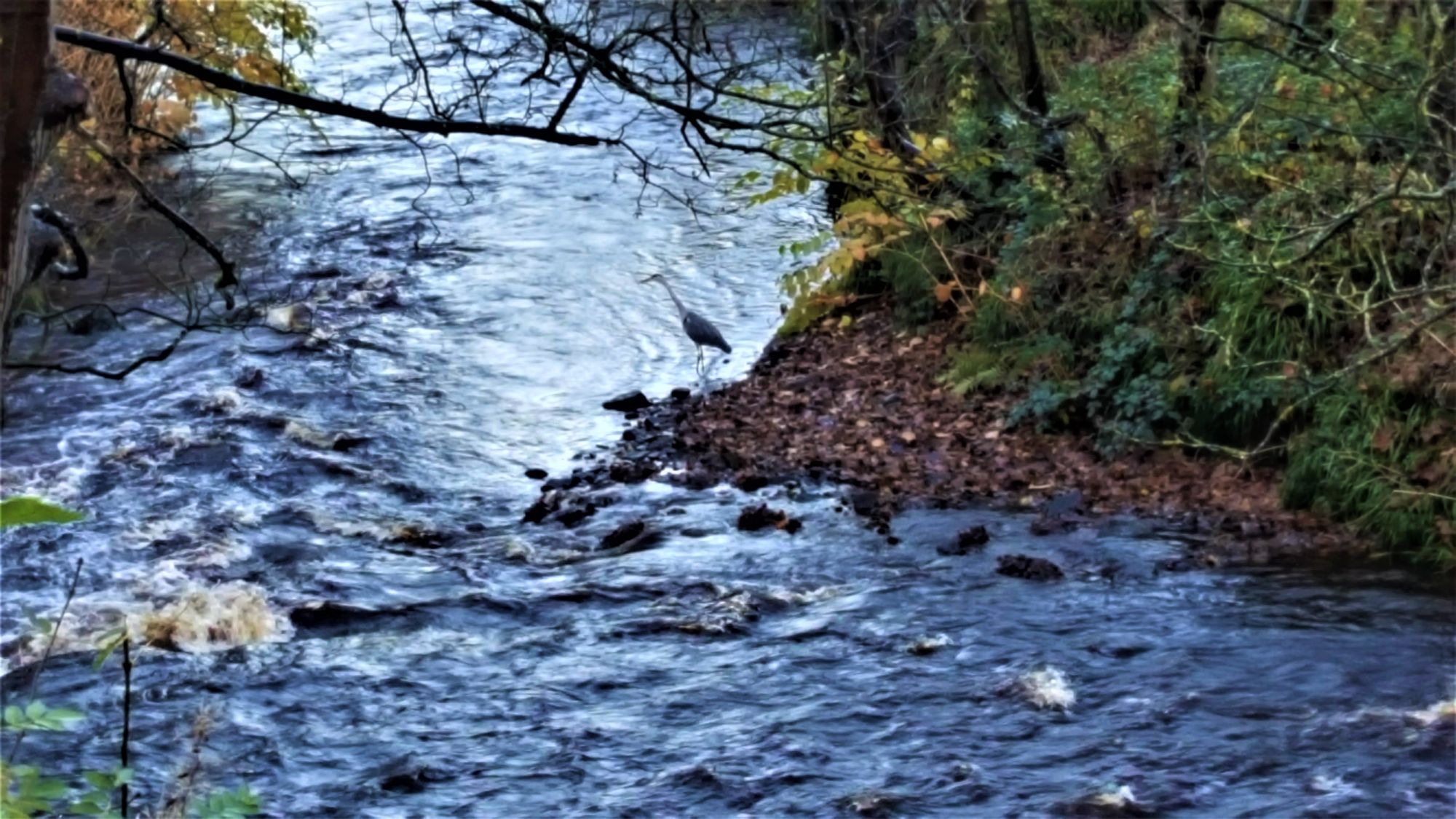 Introduction to Soundwalking
Experience your environment in a different way through sound and listening. Learn the history and practice of sound walking, along with exploring a number of ways to 'record' your experiences on the walk.
Sound walks are walks (often in groups) with a specific focus on exploring sounds and listening to the environment. They offer a great opportunity to start exploring sound and listening and are also a great way to explore and learn about local areas.
Duration: 90 mins/half day/full day
Introduction to Visual Scores
Learn a brief history of the visual score and explore ways of making your own.
Visual scores are musical scores, which use graphics, images, colours, or text instead of tradition la notation. They are often used in improvisational music context, where tradition l notation might not work. They provide an accessible, creative and fun way for anyone to explore expressing and sharing sound and listening experiences.
Duration: 90 mins/half day/full day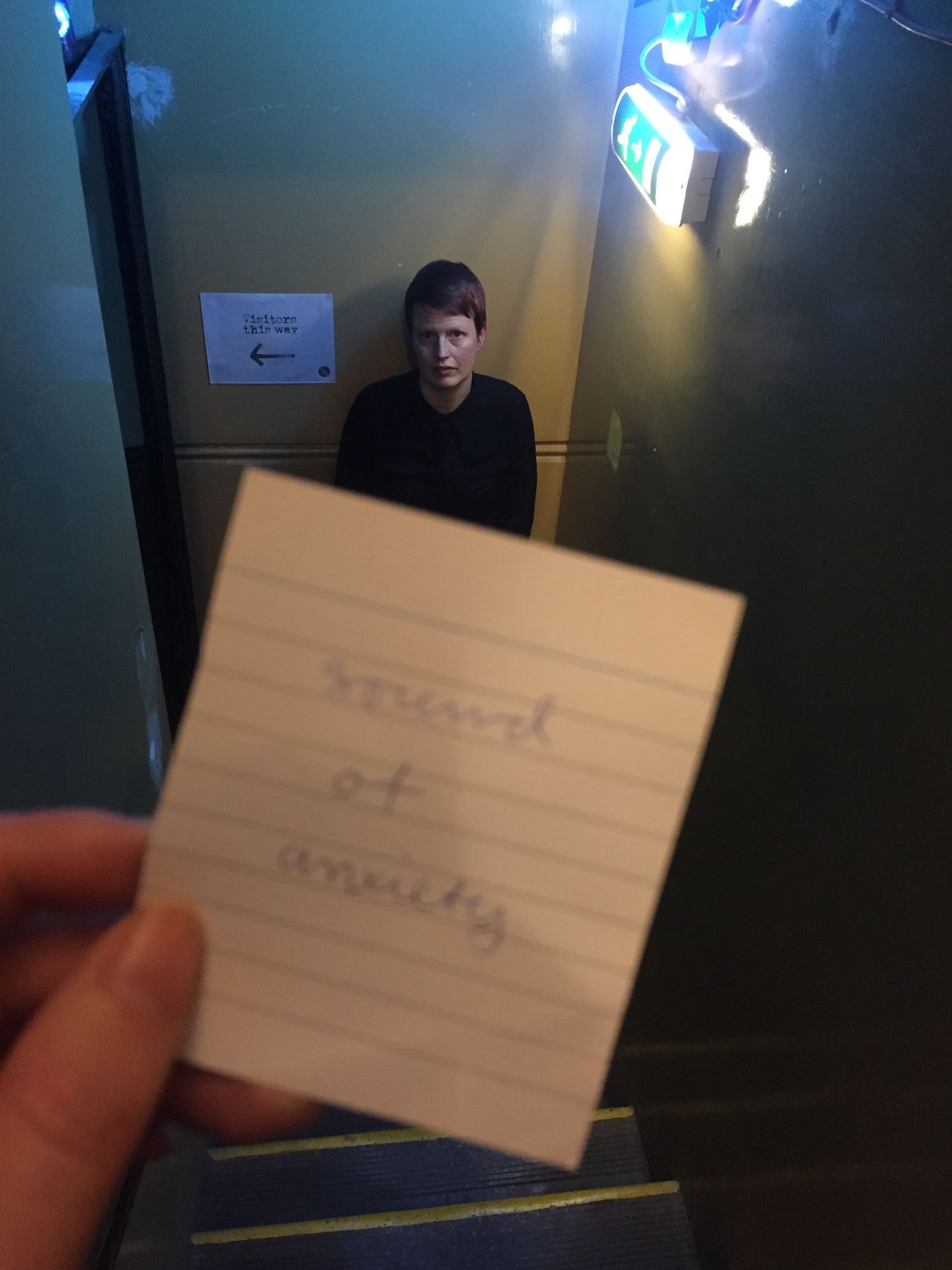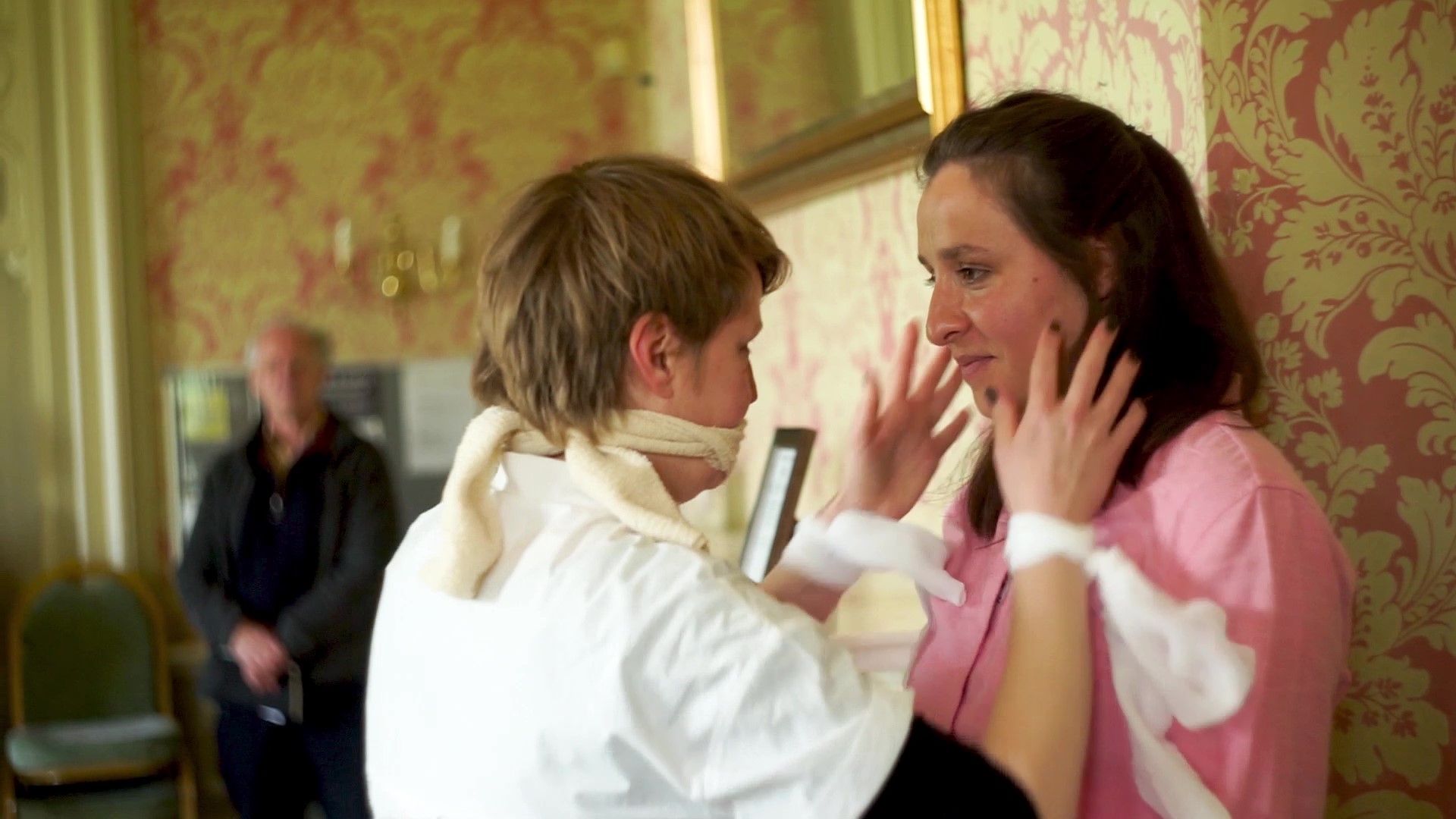 Sound and Performance Art
Explore the intersection of sound and performance art – how can sound and listening be explored through performance, and what can sound bring to a performance practice. A basic knowledge of performance art is required for this workshop.
Duration: 90 mins/half day/full day